Member Spotlight: David Johnson from True Family Men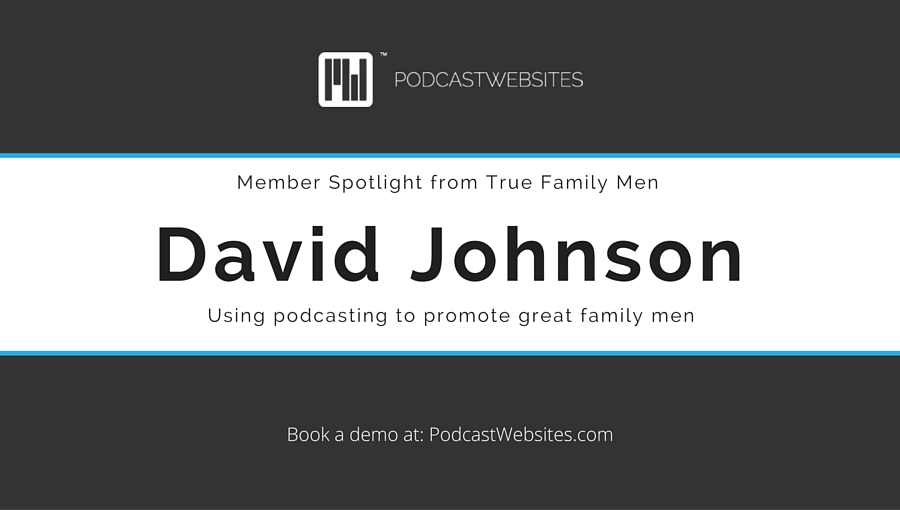 David Johnson, the host of True Family Men, just celebrated his one-year anniversary of his show where he focuses on building a community of men who focus on strong families. When he's not podcasting, David works a full-time job while also spending time with his wife and three children.
What is True Family Men?
David's podcast focuses on marriage and parenting issues from the male point of view. David created the show to create a community and platform for me to be able to share their personal struggles and triumphs in daily family life.
This podcast started out of David's personal need to share his story of dealing with the pressures and joys of a growing family. During a challenging season in his family's life, he would listen to podcasts during his work day and began to get the idea that he could share his and other men's stories through a podcast.
What's in Your Podcast Recording Kit?
A self-described "podcast gear nerd" David believes in quality audio. Here is what he uses:
A share sm7b Mic connected to a Heil boom arm.
Mackie 802vlz4 mixer that attaches to a Behringer multi-com pro-xl limiter/gate/compressor.
A Macbook
Also records with a Zoom H4n audio recorder as a backup recording just in case. The zoom connects via a mixer.
He records all his shows live with no editing. His show intro, outro, and clips are in Boss Jock an app on his iPhone that connects to his mixer, allowing him to record everything in real time.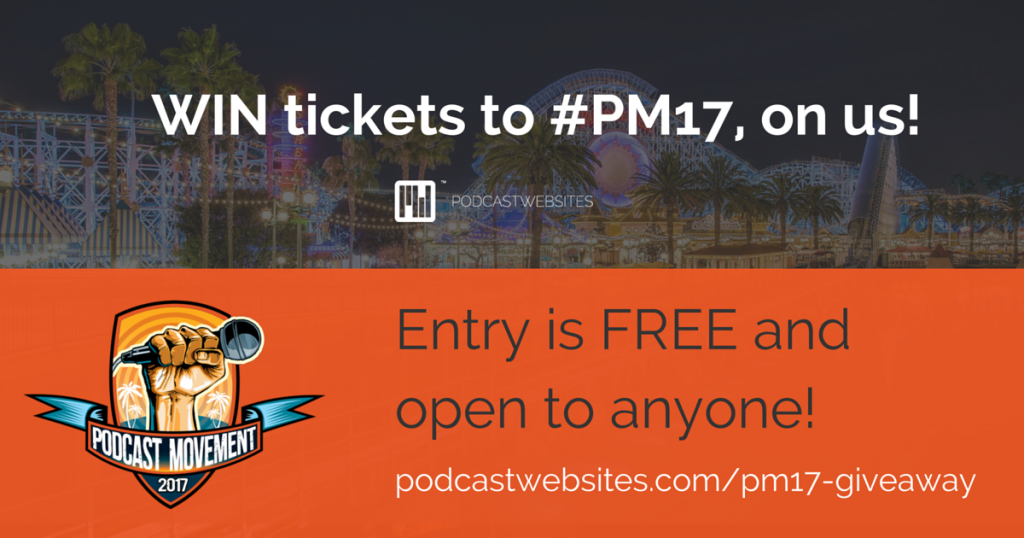 The "secret tip" David wants all new podcasters to know
Podcasting is growing so fast and having bad audio is not going to cut it. While David doesn't think you need a full set up like he has, he does believe in getting great equipment in your budget.
The second tip David offers is to stay consistent with your podcast and stick to your upload schedule to a "T." Give your audience quality each and every time. These are the two things David personally checks when he subscribes to a new show.
Why Podcast Websites Loves David
David has actually taken the Podcast Websites platform and turned it into his own. Using the Podcast Websites' Builder Platform,  David both hosts his podcast and blog on his website. David was one of the first podcasts to use Podcast Websites as his podcast host, and we're thrilled to have him part of our team.
Why David Loves Podcast Websites
I'm a podcaster, not a web designer, and Podcast Websites has allowed me to focus on what I love doing, and that's podcasting. I don't need to learn code or understand WordPress; the tools are so easy to use you can build a site from scratch in no time."
As a father of three and a husband working full time my time is so important to me, all that being said Podcast Websites tools and ease of use allows me to submit and have a podcast online in under 15 minutes every week! This is huge now I can focus on doing what I love instead of losing interest wasting time grinding away at the things I don't enjoy. This platform has kept my love for podcasting alive because 99% of the time I'm just podcasting and nothing else. I wish a simple thanks is enough, but honestly, without this ease of use platform, I can not confidently say my show would have hit the one year mark.
Want to Find Out More About True Family Men?
We encourage you to take a listen. True Family Men is on iTunes, Stitcher, and Google Play. You can, of course, visit David's Podcast Website TrueFamilyMen.com.
Connect with David
---
Still, need help starting your podcast?
Podcast Websites is your all-in-one solution to turn your passions into podcasting success. With our platform, you'll get a WordPress ready website, podcast hosting, and support for one monthly price. Find out more by scheduling a one-on-one to find out more.