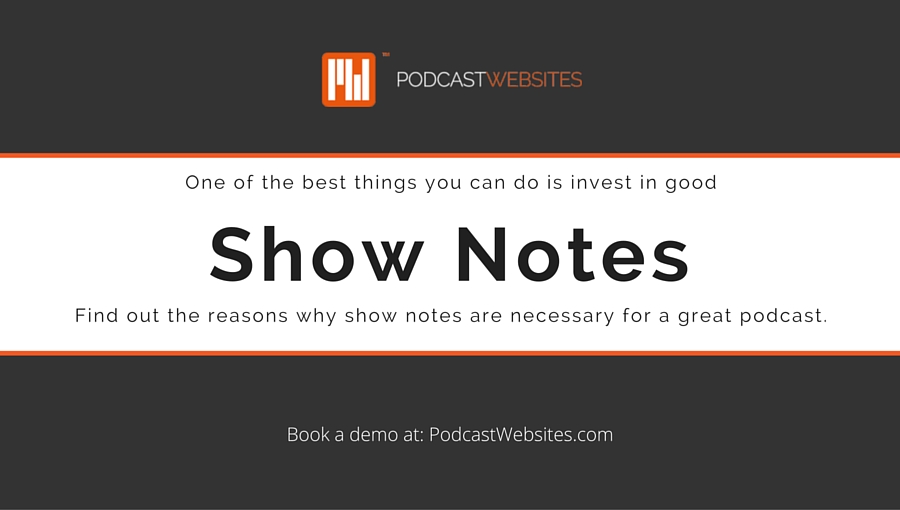 Why Podcasts Need Show Notes
After prepping, recording, and editing your episode, creating show notes might seem too much. You've already spent so much time on the one episode – is it necessary for podcast success to have them? After all, how many people go to the website and read the notes if they are already listening to the podcast? If you look at show notes in those terms, then you miss out on the bonuses that good show notes provide.
Show notes are the unsung hero of many podcasters' workflow. They are so important when you're hosting a podcast because they provide great SEO value for your podcast website, and they give listeners a little bit more detail on the episode and your guest. Many podcasters struggle with crafting excellent show notes – lack of time, or even what to include in the show notes themselves can often stop a podcaster from really maximizing this opportunity to reach more listeners and subscribers.
Podcasters that overcome the challenges and create good show notes benefit in many ways. Here are some ways you can overcome the challenges and get some wonderful show notes for your podcast.
Show Notes Help You Create More Content from Your Podcast Episodes
Good show notes allow you to create another piece of content from the podcast you've already recorded. Having a well-written summary of the podcast gives your audience another place to get information on your topic. This allows you to remind them of your expertise in your niche.
Another way to use the show notes is to have one great "pull quote" you can highlight in the text. Several reasons why this is an excellent idea. One, it allows you to create a shareable graphic you can use on many different social media outlets and two, it should be a quote that summarizes the episode's purpose. Highlighting the purpose of the episode will help get more eyes and ears to your message.
Show Notes Create SEO Opportunities Audio Doesn't
The other reason show notes are necessary is for SEO purposes. For many podcasters, the podcast itself is not the finished product. The podcast is part of a larger content plan to bring lead the audience and potential customers to the website. Search engines are not currently indexing audio content, which means it's important for podcasters to create content that can be indexed and search engines love words and sentences.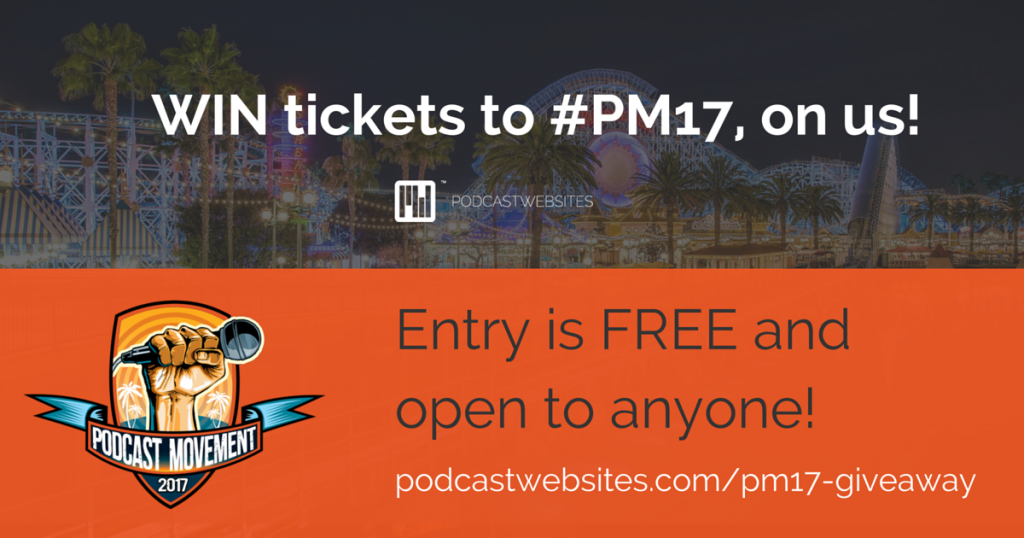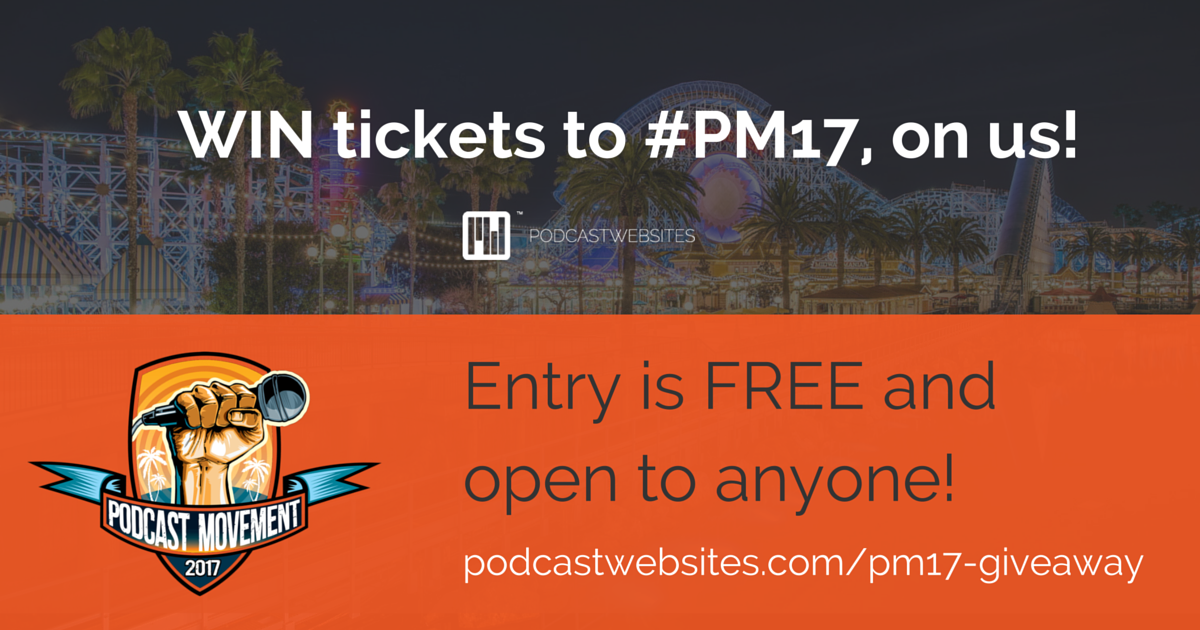 Gives You Another Excuse to Reach Out to Your Email List
Show notes also give you an excuse to reach out to your email list. You can set up an email newsletter that will remind your subscribers there is a new episode, and it can include the show notes. Or, you craft the show notes as an extension but not an exact copy of the podcast episode and it will appear like new material.  This is another good reason for your subscribers also to become email subscribers because you can offer email exclusives in the show notes.
One example of this is to have some bonus audio or content available exclusively in the show notes. A series of questions that your audience will want to know, or even an outtake or two can be great exclusive additions to the show notes. Giving your audience, who consumes your website content, these bonuses will help you push traffic to your website.
Go Into Greater Detail About the Topic
Show notes allow you to go into greater detail about the topic of the episode. This added value is something you can promote on your podcast. Think about asking your guest before the interview to give two to three great tips on your topic and why those are important. Build the show notes around those items and expand on those ideas. Or create a series of blog posts around these ideas that go into even more detail, producing more content.
When you do this make sure to link back to the source material because that builds good SEO. It also allows the visitor of your website to dig more into the content, keeping them there longer. The longer people view a page on your site the more important that piece of content is marked by search engines and can help it move up in search results.
Having a Good System For Show Notes Makes All the Difference
Show notes don't have to be complicated if you have a good system. One key is getting your guests to do a lot of the work for you. In your onboarding process consider having your guests fill out a form with their vital information and the key things they want to talk about on the podcast. Use this as the foundation of your show notes. Also, you don't have to transcribe the entire show word for word (though some podcasters like that option) instead find the main ideas, summarize those.
Show notes can seem to be unimportant. But, using this platform to add additional value to your listeners is never time wasted. Instead, embrace the possibilities that show notes allow to connect further with your growing audience.
Did we miss any points on excellent show notes or do you have any other questions? Head over to our Facebook Group where we discuss all aspects of podcasting.
---
Still Need Help Getting Your Podcast Started?
Podcast Websites is your all-in-one solution to turn your passions into podcasting success. With our platform, you'll get a WordPress ready website, podcast hosting, and support for one monthly price. Find out more by scheduling a one-on-one to find out more.
Ready to monetize your audience & become an audio influencer?
Podcasters all across the world are transforming from simply producing audio to becoming a monetised, influential brand with Podcast Websites. When you're ready to become an audio influencer in your niche, we're here for you.
Ready to monetize your audience & become an audio influencer?
Podcasters all across the world are transforming from simply producing audio to becoming a monetised, influential brand with Podcast Websites. When you're ready to become an audio influencer in your niche, we're here for you.