Member Spotlight Bruce Hutcheon from Whitetail Rendezvous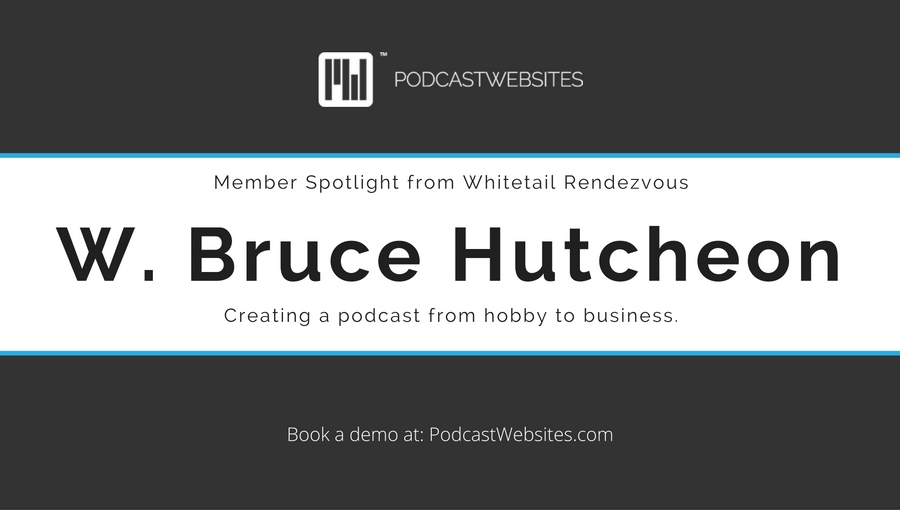 W. Bruce Hutcheon and his co-host Bob Roark are celebrating the one-year anniversary of their popular podcast Whitetail Rendezvous. Taking their passion for the outdoors and hunting, Bruce and Bob turned to Podcast Websites to help them bring their knowledge to their podcast.  
What is Whitetail Rendezvous?
Whitetail Rendezvous began after Bruce retired about four years ago and started spending more and more days hunting Whitetail Deer. Bruce realized while traveling cross country to the Midwest from his home in Colorado that he had hours of what he liked to call "windshield time" to get Whitetail smart. He started to listen to the podcasts that were available but found that the information he wasn't he needed. He decided to create a podcast using his knowledge and his friend Bob joined along.
Bruce knew he wanted to produce a podcast that gave great information in a consistent manner. The podcast offers focused information, useful strategies, new techniques and ideas for people who want to get better at hunting.
It is a five-day a week podcast.
What's in Your Podcast Recording Kit?
Bruce and Bob use a pretty standard podcasting setting including:
HP Laptop
17-inch screen
Boom mic
Headset by Audio Technica
They use Auphonic, Pamela, Skype, and ID3 Editor to edit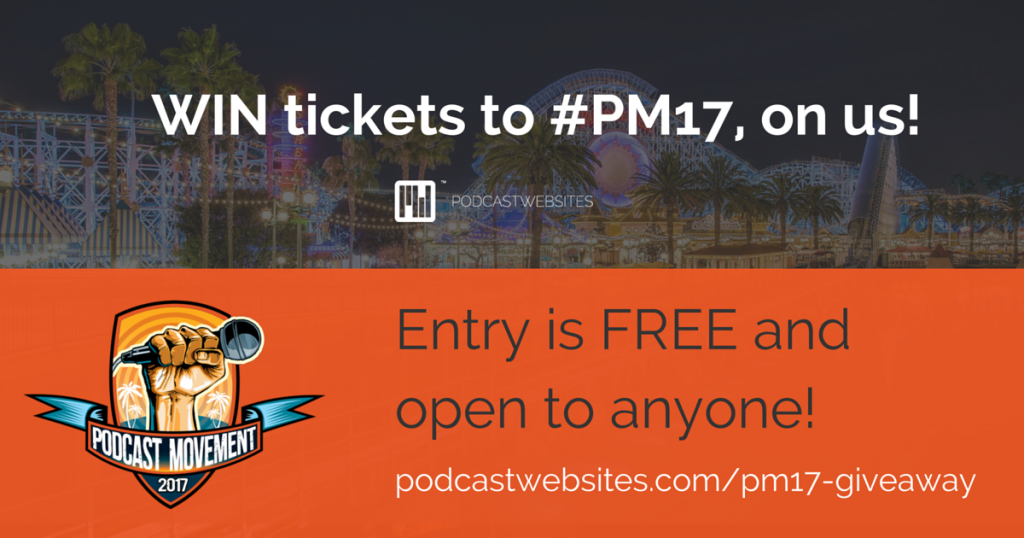 The "secret tip" Bruce wants all new podcasters to know
Get started, do not look for perfection, it is a grind to produce a show be it once per week or five or more shows a week.
Also, write down specific goals for every aspect of you Business. Yes, it is not a hobby it is a business, and if you treat it as such, you will achieve your goals.
Why Podcast Websites Loves Bruce
Bruce took something he's passionate about and has created a thriving community using our platform. His podcast reached 51,000 downloads with 225 episodes in just eight months.
Why Bruce Loves Podcast Websites
The Podcast Websites team have stood their ground, mentored, coach and performed no matter my frustration or disappointments when technology let me down. These men and yeah a couple of ladies have carried us through some hard and challenging times, but they are growing my podcast to a new level each day.
Podcast Websites is my backbone and platform for success in the podcast world.
Want to Find Out More About Whitetail Rendezvous?
We encourage you to take a listen. Whitetail Rendezvous is on iTunes, Stitcher, and Google Play. You can, of course, visit Bruce's Podcast Website WhitetailRendezvous.com.
Connect with Bruce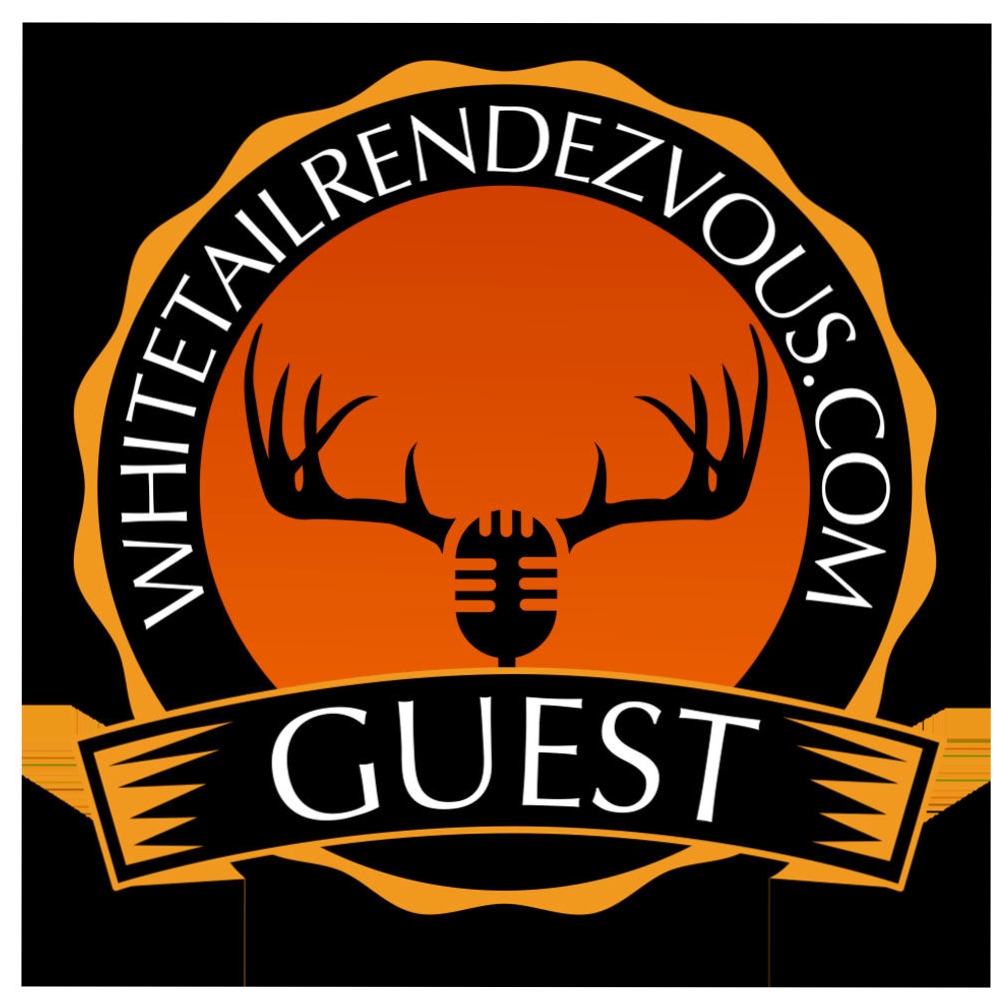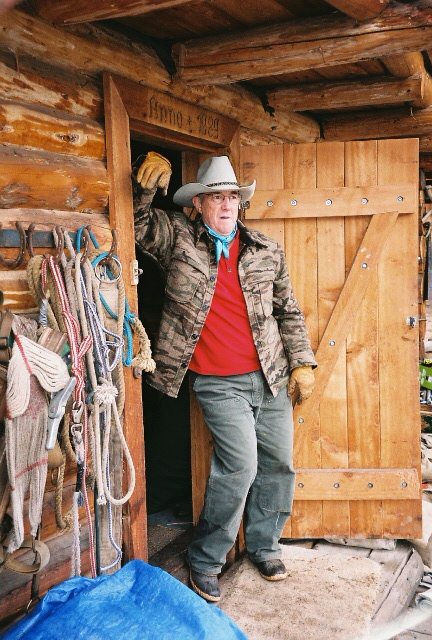 ---
 Still, need help starting your podcast?
Podcast Websites is your all-in-one solution to turn your passions into podcasting success. With our platform, you'll get a WordPress ready website, podcast hosting, and support for one monthly price. Find out more by scheduling a one-on-one.